Good Morning,
Seems ages since I've posted, well done any blogging to be honest.
My last post was scheduled which was lucky as I may not have got to post then.
The reason being is that my cat had to go to the vet, I couldn't take her as I'm not good with things like that. So my Mum & Son took her and unfortunately, as I expected she didn't come home:(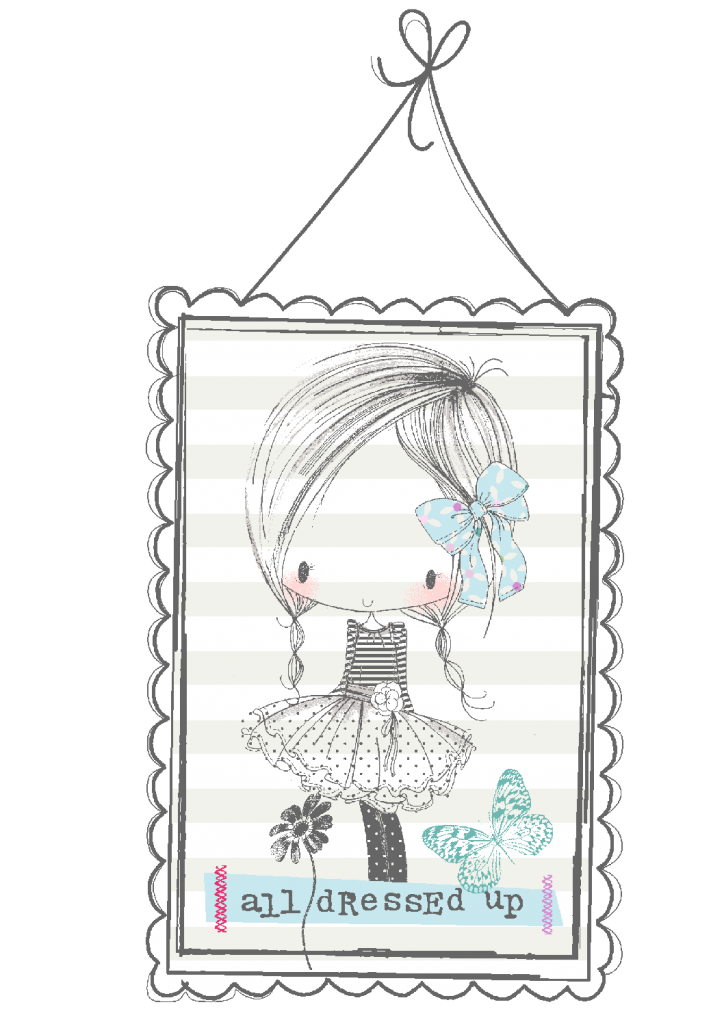 The challenge runs for the next 2 week's so plenty of time to get all your Girly stash out!
Frame - Silhouette download - ornate rectangle frame
I would like to enter:
craftyhazelnuts
- patterned papers
Fab 'n' Funky
- Gorgeous Girls
Morgans Art World
- For the Ladies
Papertake Weekly
- Oh so Pretty
That craft place
- layers
ADU challenge
- use an ADU image